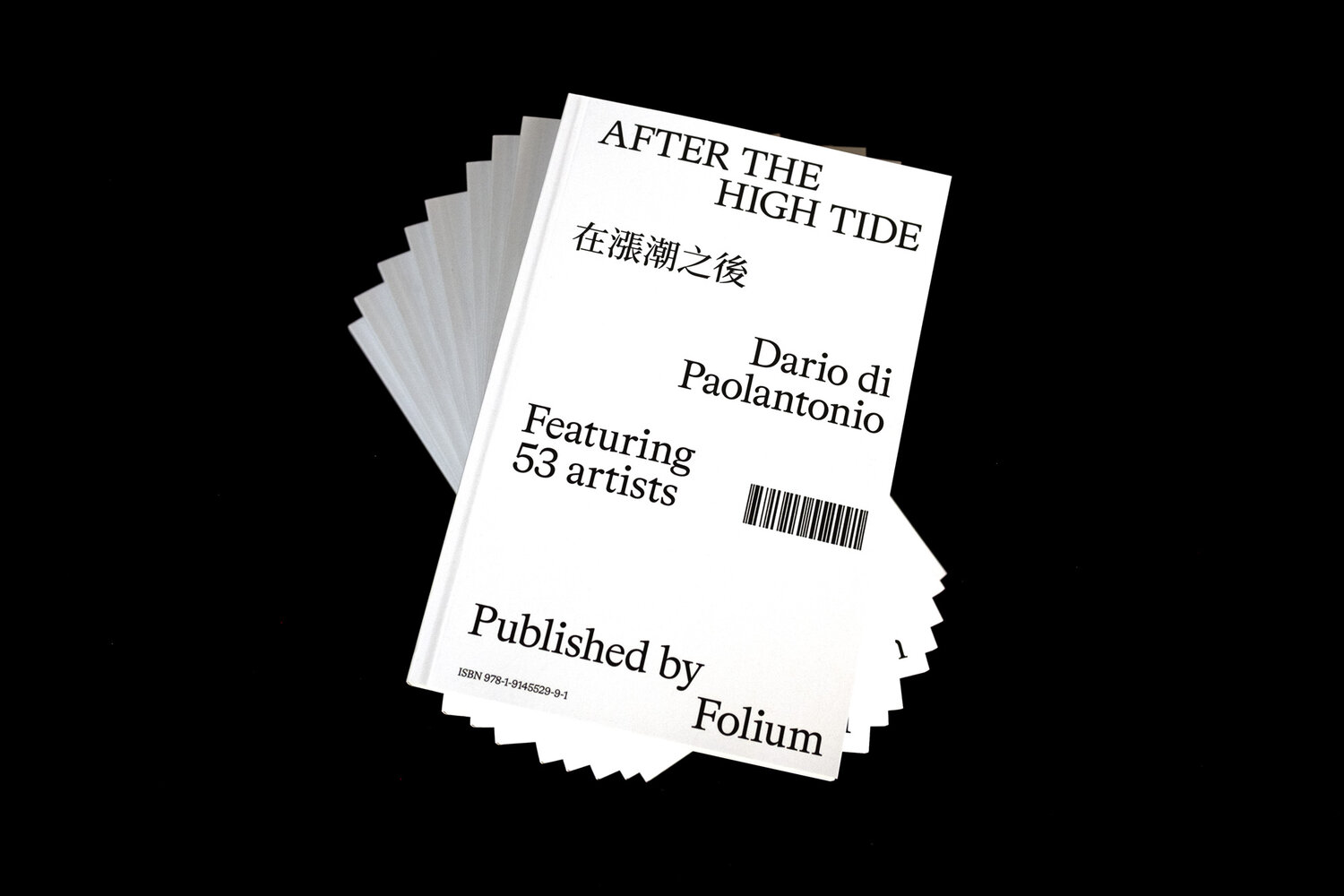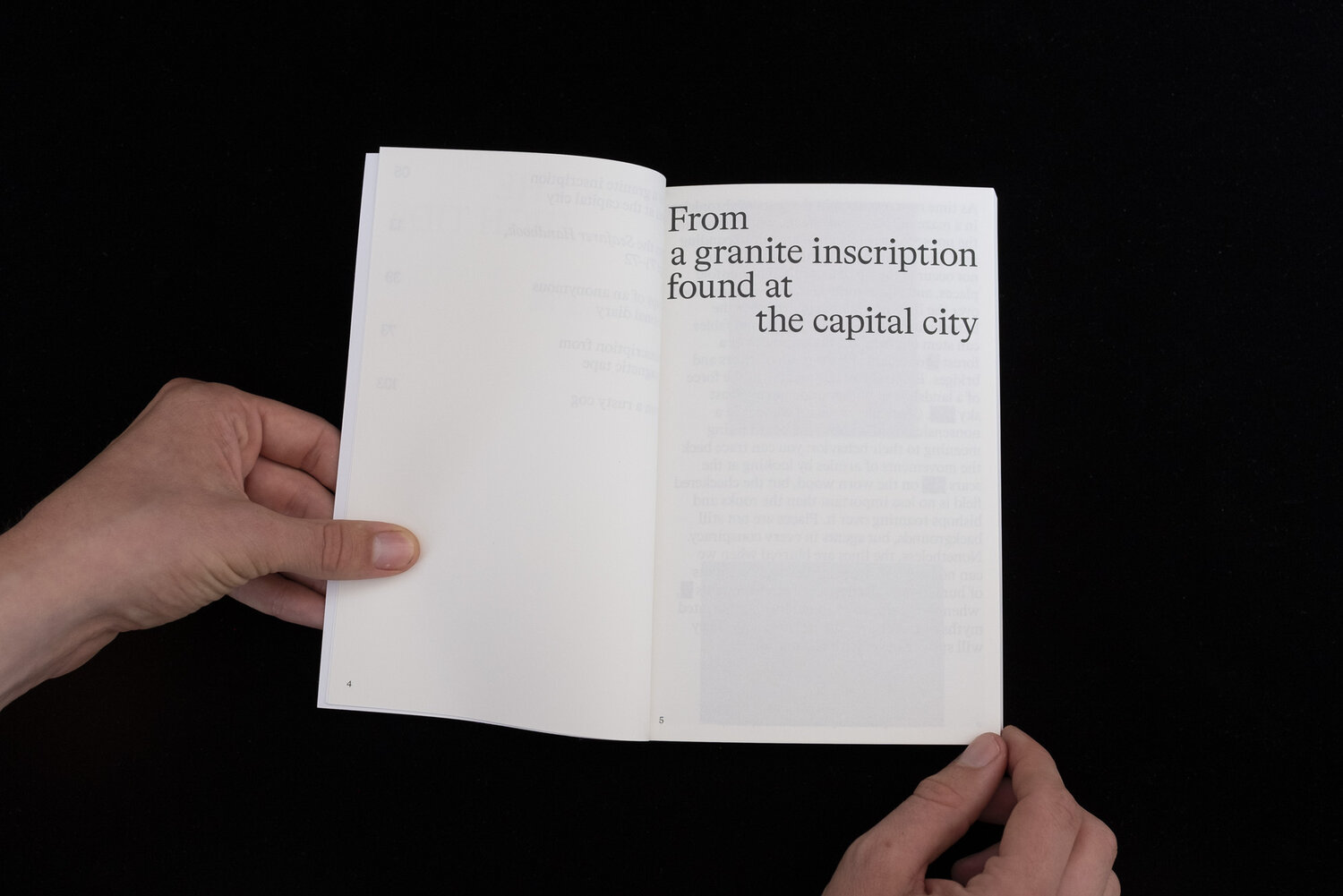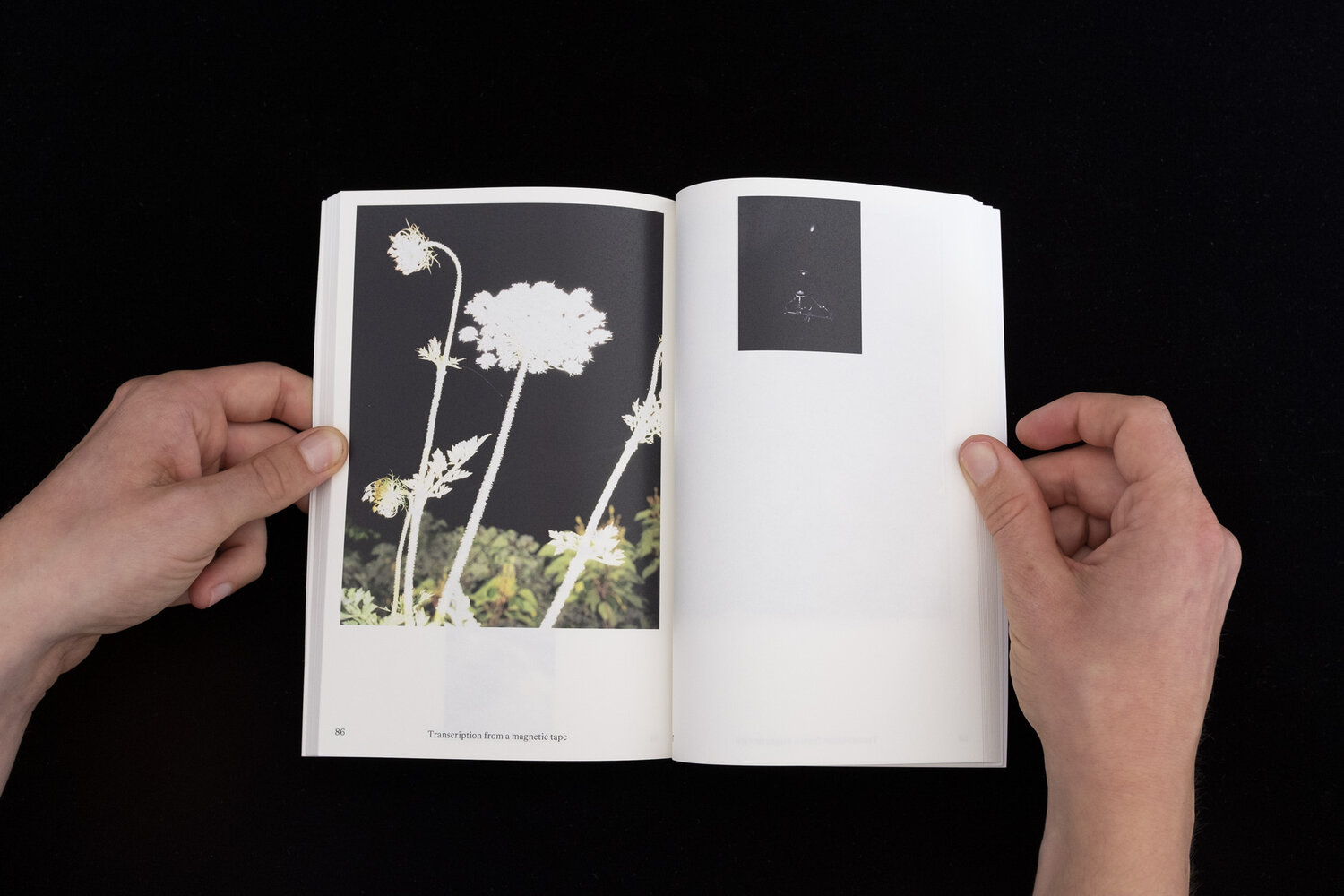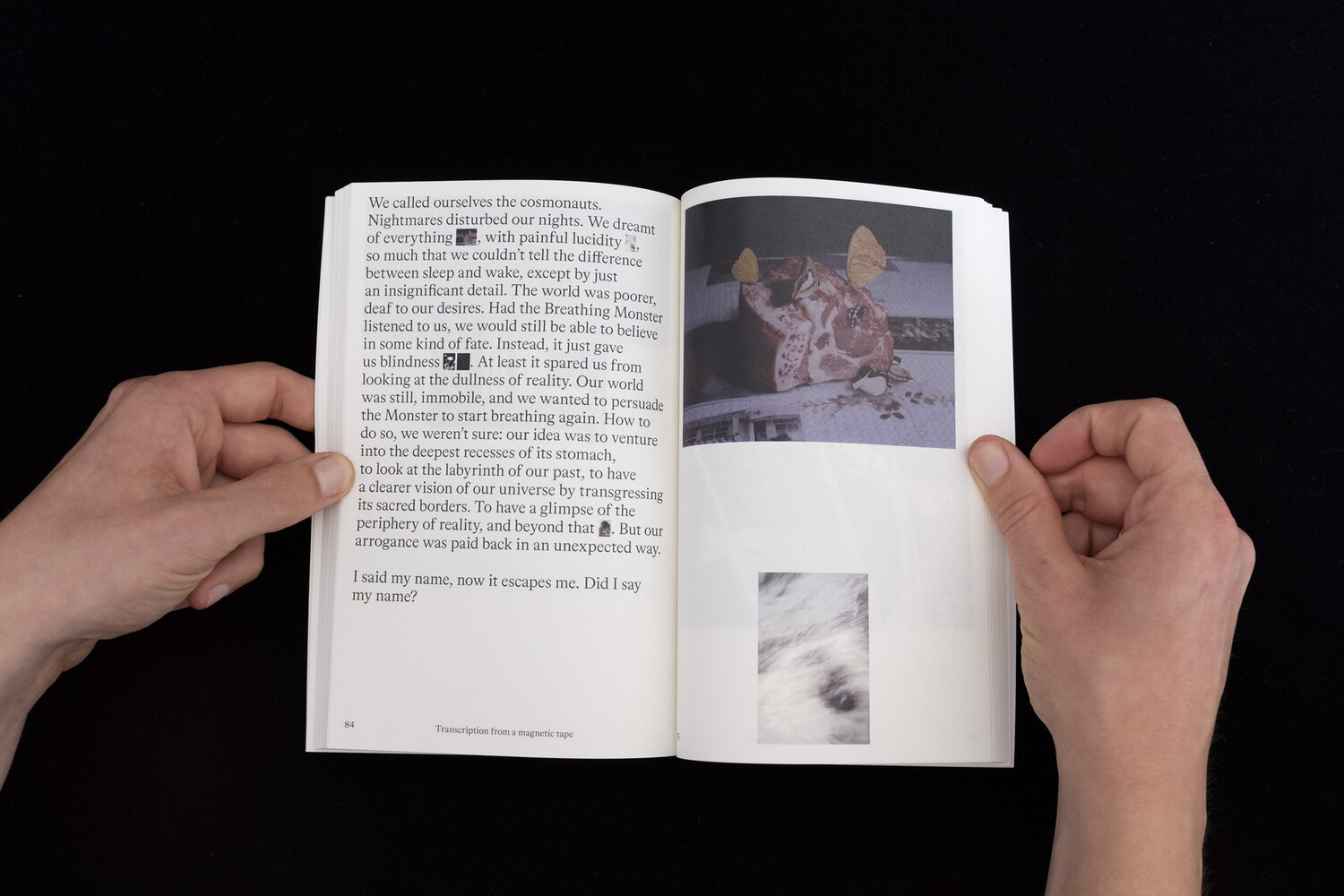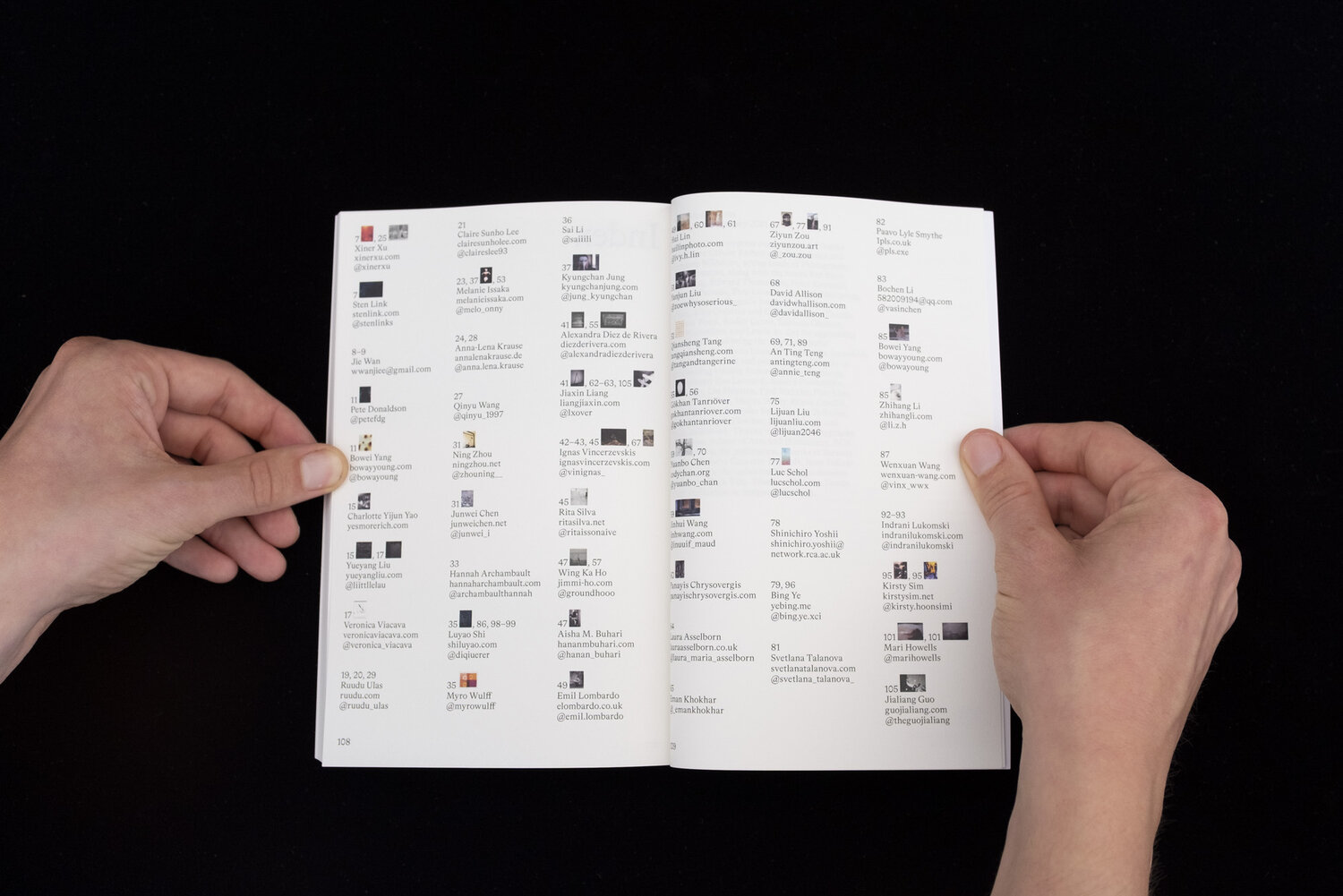 After The High Tide (2021)
Published by
Folium
"Who's in charge of making history?
Who is responsible for the fragile and enduring threads that weave together a world?
Where lies the root, the primary cause of the hues of reality? "
So starts 'After the High Tide' a speculative fiction by philosopher Dario di Paolantonio written in response to the works of the MA Photography students at the Royal College of Art.
With echoes of Italo Calvino, Liu Cixin, and H. G. Wells, Di Paolantonio's text choreographs the book through narrative spaces inspired and punctuated by the photographers' images. In the book text and image come together in an unexpected and unrestrained dialogue, producing a third space for the viewer's imagination to take off.
200mm x 130mm
112 pages
Perfect Bound
Soft cover with clear spot